Christie and the Storm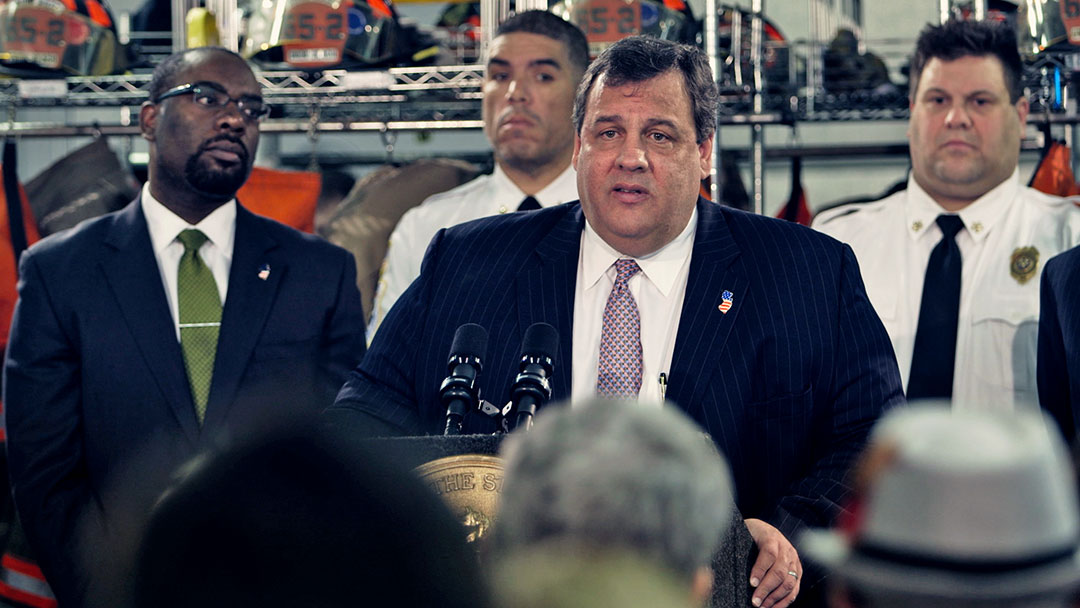 In the wake of Hurricane Sandy's devastation of his state's coastline, New Jersey Governor Chris Christie rushes to rebuild as quickly as possible while steadfastly refusing to discuss climate change. Christie used to acknowledge the scientific consensus on man-made climate change.
New York Times columnist Mark Bittman wants to know why Christie has changed his tune, and what are the stakes involved in ignoring the issue as New Jersey rebuilds for the future?
Videos for Christie and the Storm
Middle School Activities for Christie and the Storm