We are honored to be launching Climate Classroom and our newYears of Living Dangerously lesson plans and resources at the White House Back-to-School Climate Education Event today! 
The White House Office of Science and Technology Policy (OSTP) is hosting exceptional high school students, educators, and key leaders in the education community from government, academia, philanthropies, non-governmental organizations, and the private sector. The event supports the Climate Education and Literacy Initiative to connect students and citizens with the best-available, science-based information about climate change.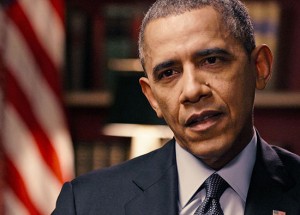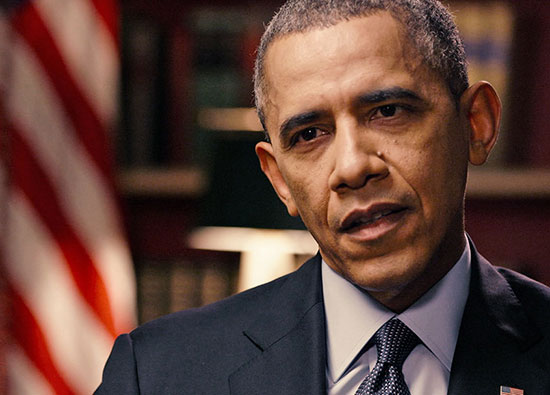 We'd love for you to join in on the conversation! From 9:30 AM – 12:30 PM EDT  you're invited to tune in to the livestream. Feel free to send in your questions, comments, and climate-education stories to @WhiteHouseOSTP or using the hashtag #ActOnClimate.  Please share the news with your friends and let's amplify the national conversation for climate science education.