Stories MS-4: Under the Ice & Preacher's Daughter

Under the Ice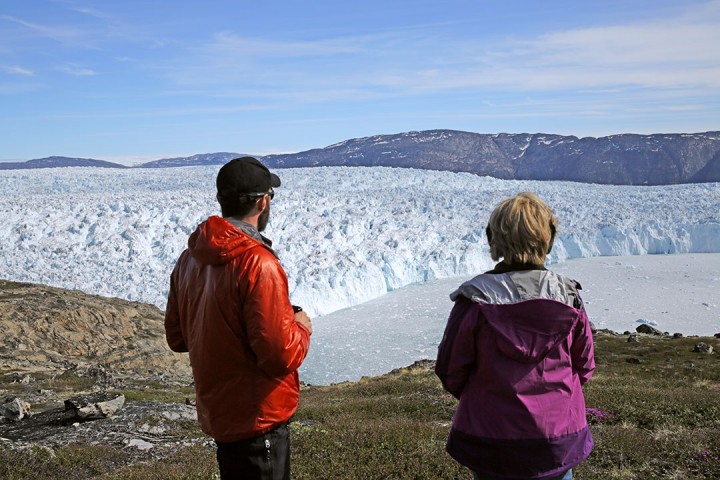 Correspondent: Lesley Stahl
Location: Greenland; Kirana, Sweden; Washington, D.C.; New York, New York
Story: No place on earth has seen the effects of global warming more than the vast mineral-rich Arctic. As the ice melts, oil companies are scrambling to drill vast quantities of oil and gas that used to be shrouded by impenetrable layers of ice. But what happens to the planet if the oil companies get their way and extract the Arctic's riches?  Correspondent Lesley Stahl goes to Greenland to investigate.
Preacher's Daughter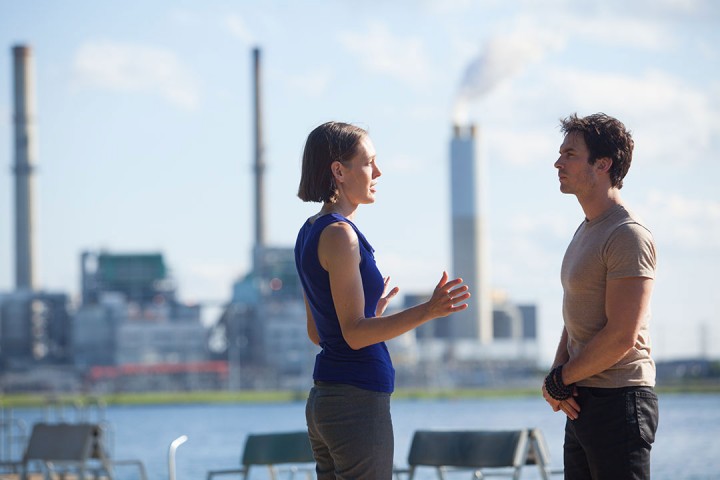 Correspondent: Ian Somerhalder
Location: Asheville and Charlotte, North Carolina; Apalachicola, Florida
Story: The father: a megachurch preacher who doesn't believe in climate change.  The daughter: an activist trying to shut down the local coal-fired power plant.  The daughter's hope: to eventually convince her father that global warming is happening, and even, just possibly, see if he'll make it the topic of his next sermon.  Correspondent Ian Somerhalder listens in on both sides of the evangelical community's debate over climate change.
Lesson 4 Video Clips