Stories MS-2: Fire Line & Last Stand

Fire Line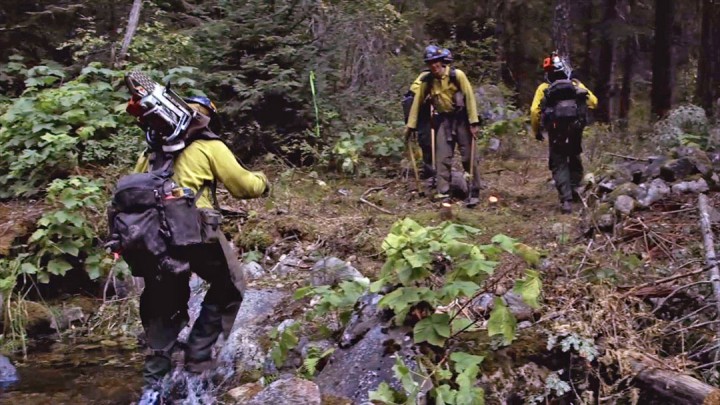 Correspondent: Arnold Schwarzenegger
Location: Pocatello & Diggs, ID, Missoula & Superior, MT, Albuquerque, NM, and Prescott, AZ
Story: Arnold Schwarzenegger joins an elite team of wildland firefighters as they battle a new breed of forest fire, one made more deadly by climate change. And he discovers another killer, one wiping out trees at an even faster rate than forest fires.
Last Stand (Conclusion)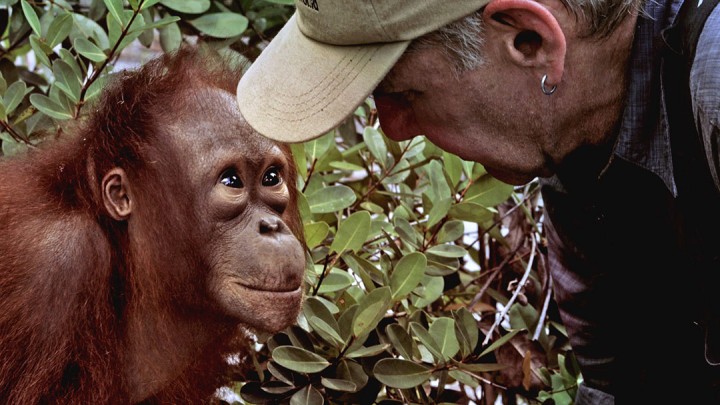 Correspondent: Harrison Ford
Location: Java, Sumatra, & Borneo, Indonesia, Mountain View & Los Angeles, CA
Story: YEARS correspondent Harrison Ford travels to Indonesia to investigate how corruption, illegality and the world's seemingly unquenchable appetite for palm oil have combined to ravage the landscape and make the country the world's largest emitter of greenhouse gases through deforestation.
Lesson 2 Video Clips