Stories HS-3: The Scientist & Rising Tide

The Scientist: Christmas Island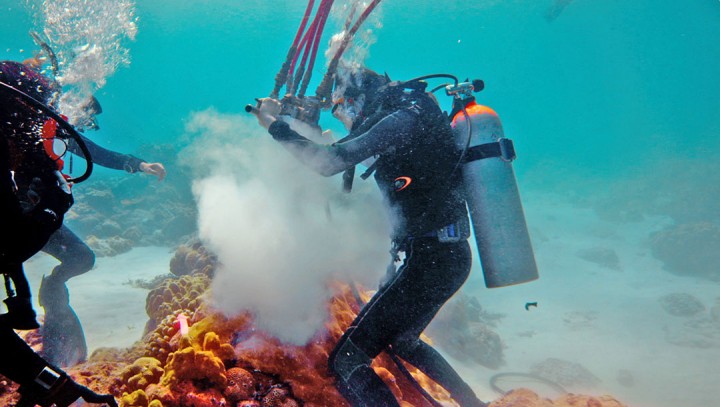 Correspondent: M. Sanjayan
Location: Christmas Island, Kiribati
Story: Even when you are the lead scientist of one of the country's most well respected environmental organizations, that's committed itself to the cause of climate change, you may need to see the proof.  M. Sanjayan of The Nature Conservancy travels to the ends of the earth to question some of the top climate scientists in their field as they collect key data unlocking the past and future of our planet's changing climate.  In this episode he dives with scientist Kim Cobb to the bottom of the South Pacific looking for answers hidden in fossil corals.
Rising Tide: Tottenville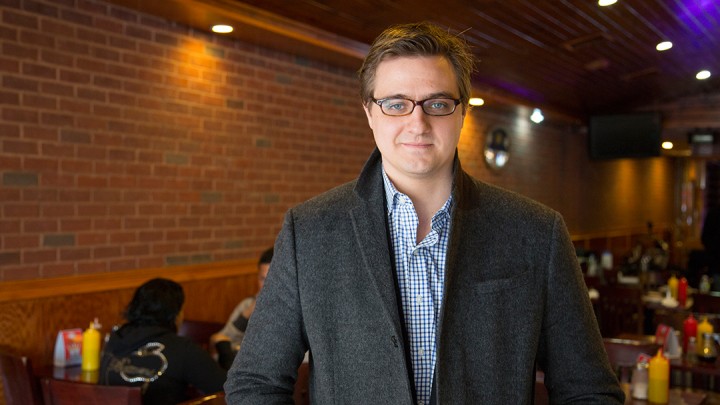 Correspondent: Chris Hayes
Location: Tottenville, NY – Washington, D.C. – Greenville, SC – Racine, WI
Story: When Superstorm Sandy killed 24 people on Staten Island, Congressman Michael Grimm worked night and day to help constituents who lost loved ones and were left homeless by the storm.  In Sandy's wake, Grimm, a conservative Republican, didn't believe humans have much to do with global warming.  Correspondent Chris Hayes follows Grimm for a year to see what he can do for the residents of Staten Island – and what he might learn about climate change.
Lesson 3 Video Clips